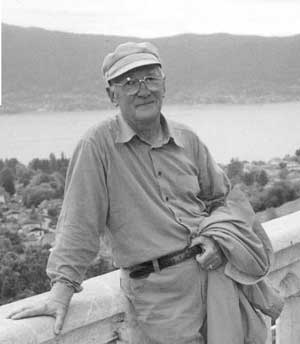 Alan Hartley's poems are about people, places, birds and beasties in the Yorkshire Dales.
Alan, formerly a science teacher and educational administrator, retired to live in the Dales village of Thoralby in 1993.
His poems have appeared in a number of north country periodicals. He won the political satire prize at the Strokestown International Poetry Festival in 2003 and was runner-up in 2001.
His first collection of poetry 'Light and Shade' was published in 2000, the second 'Forbidden Verse' in 2003 and the third 'The Meadowlands' in 2006.
Please feel free to print off any poem you happen to like.
In addition, you will find more of Alan's poems on www.tynepoetry.co.uk.
Banner picture by David Tarn